KuruK - Original Adventure Company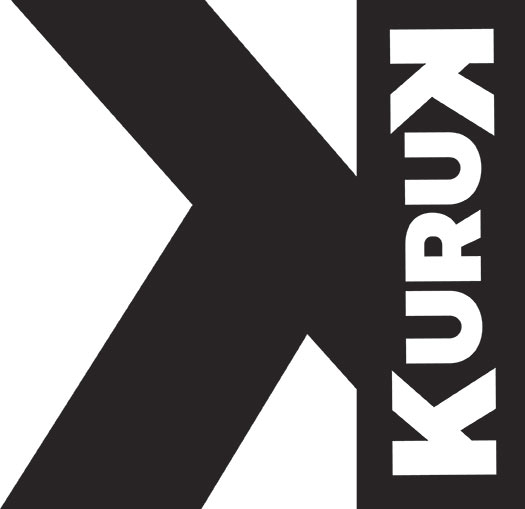 For the American Indians and especially in the Pawnee language, Kuruk means Bear, it symbolizes the power in nature and the quiet strength of this excellent fisherman, hunter and gatherer that is the fabulous Kuruk.

The creators of the brand wanted to give the fisherman, the opportunity to practice their passion in comfort and safety, you will find in the range Kuruk, technical clothing that will protect you from UV sun, main enemies of the skin when you are on or near the water, but also heat thanks to our breathable and anti-perspirant materials. The special weaving of our technical fabrics also protects from climatic conditions.

The neck loops (Necksun) were developed in a UPF40+ material to effectively stop the dangers of the sun on your face.

The compressive sleeves provide you with fishing comfort when you need to ensure long throwing sessions, such as jerking, or exo fishing, they will reduce the sensations of fatigue and also protect you from the weather if necessary.

Our technical office works every day to offer you new, innovative, more comfortable, stronger clothes. The plants selected scrupulously respect the labels and manufacturing standards.

The KURUK range will grow day by day, to offer you new models ever more in relation to your passion, do not forget ... in all circumstances ...


BE A KURUK !