That's your second skin!
Posted by  sept. 10, 2021  0 Comments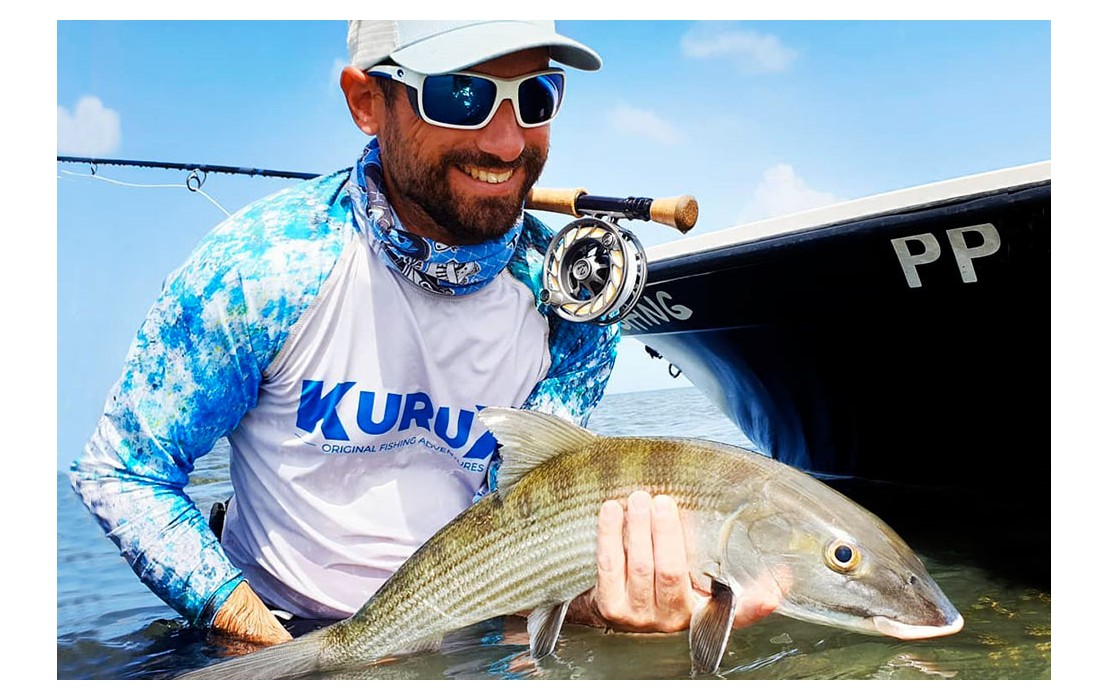 Protecting oneself from the aggressions of the ultraviolet sun following an intensive exposure is above all the most important in our quality textiles.


Do not neglect the damage of long sun fishing sessions that can cause irreversible skin diseases and very dangerous for humans.

We have therefore made UPF 50+ garments that filter out the sun's UV rays at more than 97%. This makes it possible to protect the skin perfectly in the sun without taking any risk.

The quality of the textiles meets the standard of the OEKO-TEX Standard 100, that is, it does not attack the skin.

The particular weave allows an incomparable softness. At the end of the long days of fishing, you will feel just as well as at the beginning.

The textile is thus breathable, it allows the exchanges between the air and the skin. It is treated antibacterial and reduces the attachment of bacteria responsible for odors such as sweat. Then, all our textiles are thermoregulating, that is to say that it retains the body temperature whatever the initial temperature. It therefore protects from the cold by keeping a temperature around 37°C and can therefore be used even in winter as an initial layer.