Designed for the sport
Posted by  févr. 28, 2021  0 Comments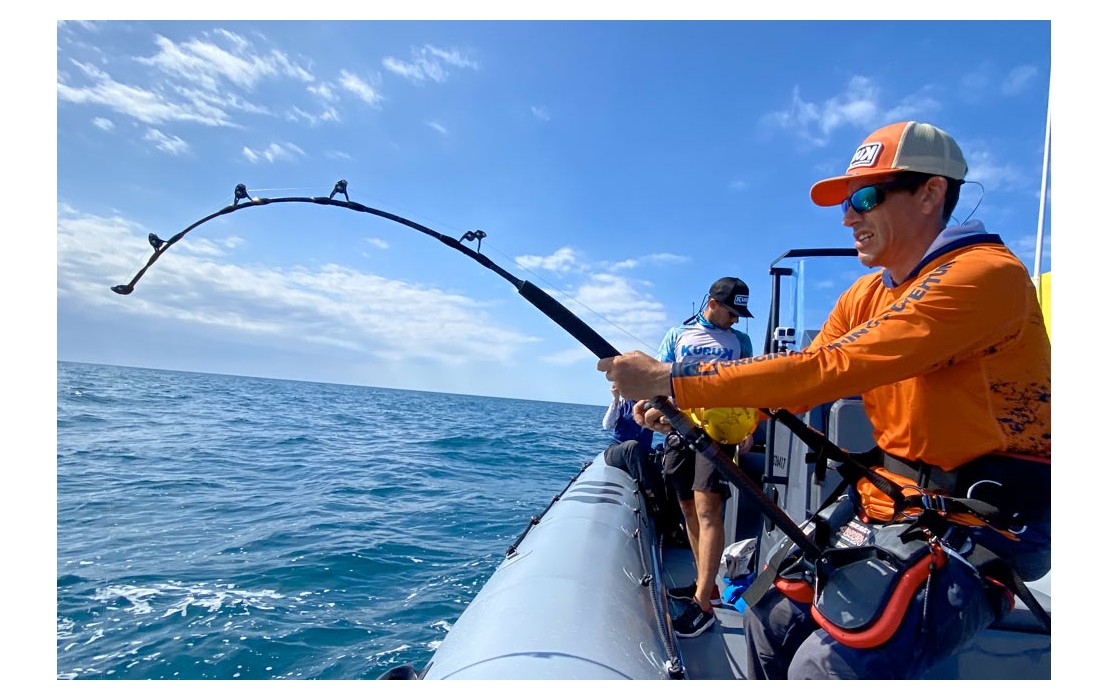 When fishing rhymes with sport, you need to be able to count on your clothes and your comfort. The development of KURUK technical clothing is the result of a long experience in fishing session to provide you the best protection and comfort in action and whatever the weather conditions and the harshness of your sessions.

Each tissue location has been calculated and done deliberately for areas of the body where sweating is more abundant. There is the breathable wicker fabric which is perforated in staggered and thus allows to evacuate perspiration more quickly under the armpits and the back. The rest of the fabric is breathable on all these other parts.

The particularity of t-shirt sleeves is that they are raglan, that is to say that the sleeve starts from the collarbone and goes up to the armpits. We chose this handle model because fishing is a sport that is often exhausting, so it improves movement and has better friction. The lightness of the fabric allows not to add weight and friction during the fight with the fish.