Kuruk for all seasons ... Even in Winter!
Posted by  juil. 17, 2020  0 Comments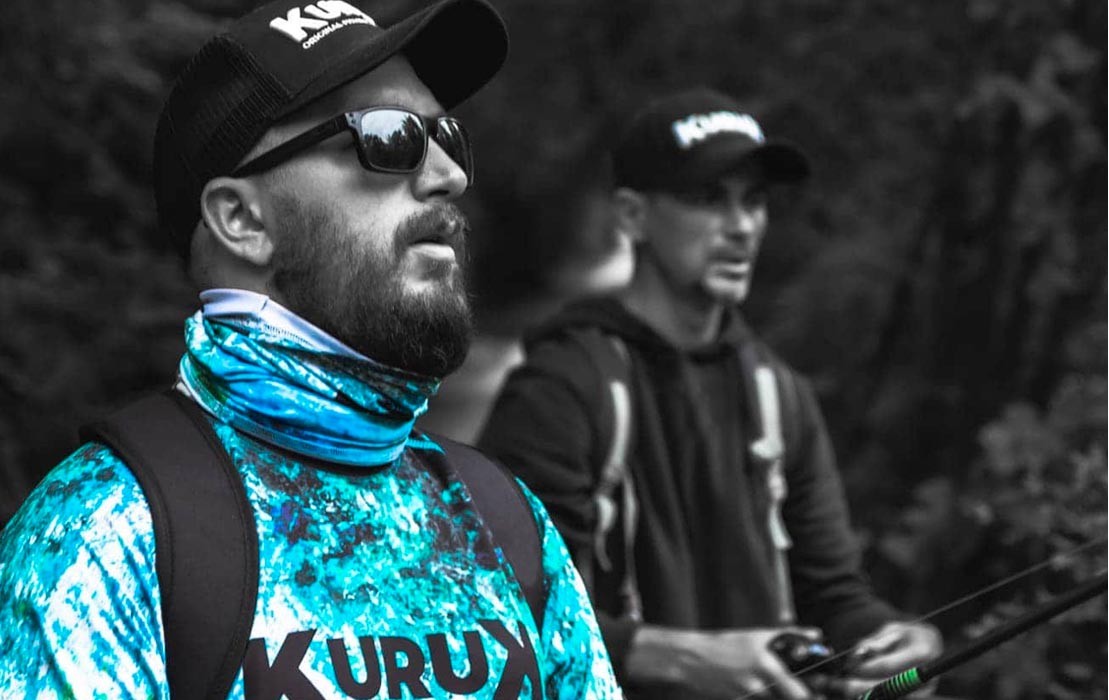 Wear in the first layer ... under a sweater, a sweatshirt or other!

Hot and Cold! The two enemies of a fishing session. The choice of our fabrics and our fabrications are accessible on these two primary parameters of our brand. The properties of our UPF50 clothing against sun and perspiration. BUT ABOVE ALL The comfort of thermo regulation brought by this UPF50 fabric gives even in winter, a base of clothing that will avoid the cold body that can sometimes force to shorten a session or even sunburn.