Made with care!
Posted by  juil. 17, 2020  0 Comments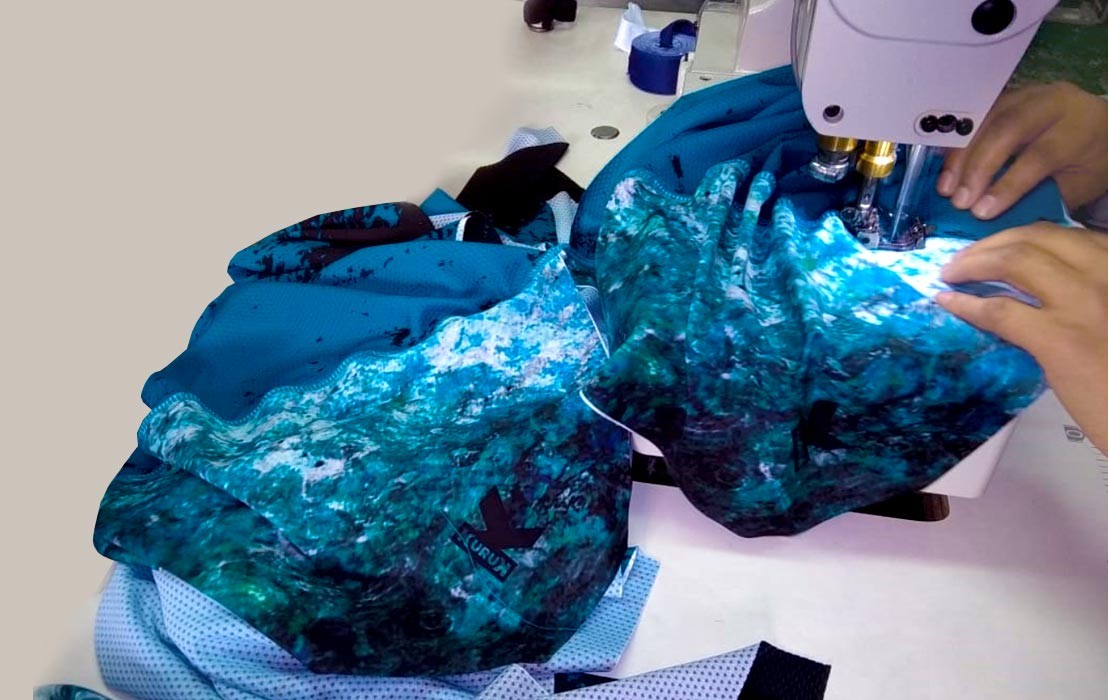 We have carefully selected the best fabrics to ensure your protection and comfort, in addition to the UPF50+ grade, our fabrics have obvious properties for outdoor sports:

Thermo adjustable, they keep your body temperature, summer and winter,
Reduced sweating through our Breathable Mesh Fabric Areas
Reduction of odours by antibacterial properties of tissues
Quick drying
All our textiles are made with care. The fabrics are assembled by our seamstresses as well as ironing and packing. Our seamstresses themselves form our fabrics, they don't come in completely. Everything is done traditionally.